Patrick is a seasoned haunt veteran of over 25 years and is owner of NIGHTMARE STUDIOS, VAN HELSING'S HAUNTED HOUSE OF WAX , Phantasms, Texas Terrorplex, Nightmare in the house of Wax, Museum of Fear and Zombie Apocalypse haunted houses.
Patrick started as a haunt actor working in many DFW Haunted attractions and quickly moved into creating props and room designs. Knowing he needed to take his skills to the next level NIGHTMARE STUDIOS was created!!!
Nightmare Studios has also done TV, Radio as well as Movies !!!
Patrick was featured in the 2014 theatrical release of the House October built movie. Portraying him self he tells it as it is and brings your worst fears to life on the silver screen!!!
The Nightmare Studios crew was also selected to hunt and capture the worlds most terrifying and illusive real monsters in the 2011 Creature seekers.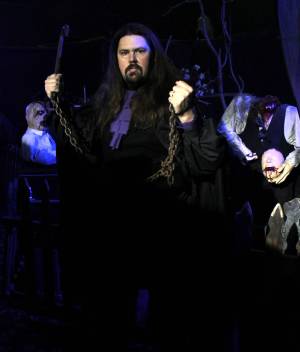 Heather Roberts,Matthews costume design/ seamstress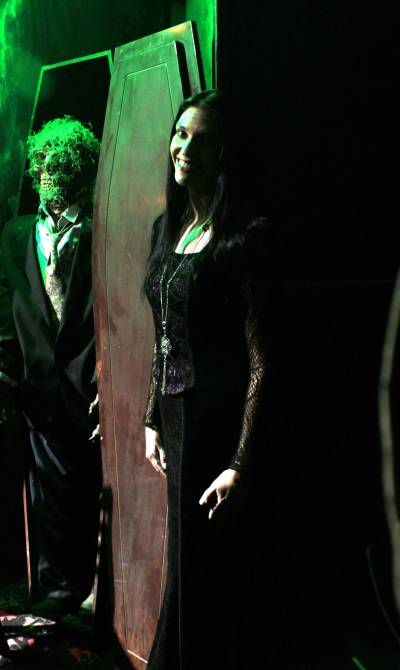 Heather is Patrick's wife of 20 yrs and assistant manager of NIGHTMARE STUDIOS. Heather is the senior costume designer and seamstress and faux painter for NIGHTMARE STUDIOS.