THE MORBID MARKETPLACE
The morbid marketplace is your one stop shop for shock !! We have it all!! The all new Morbid Marketplace has masks,costumes, Halloween props, Horror collectables, retro toys, comics books, decor, DVD, vintage VHS and retro gaming and a monster museum full of terrifying lifesize movie monsters and horror exhibits. The Morbid Marketplace is a creepy but cool upscale boutique that caters to anyone into the creepy Gothic scene.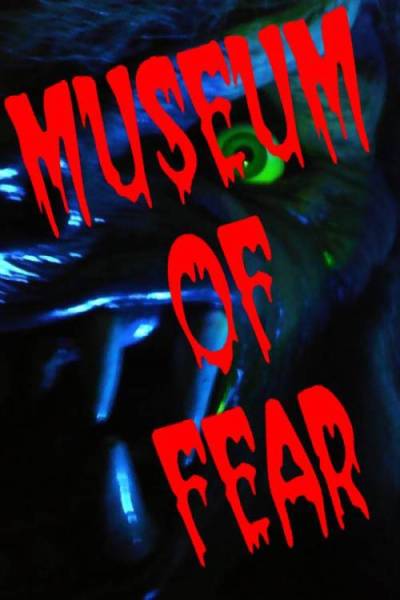 THE MUSEUM OF FEAR
Welcome fright fans to the all new Museum of fear !!! This Terrifying museum is unlike anything you have ever seen before. Nightmare studios invites you to explore these terrifyingly morbid displays . Come face to face with dozens of life size horror figures and exhibits all displayed for your amusement.
Come face to face with Frankenstein's hideous monster and the wolfman !!! Are you ready to face your fear of killer clowns !!! Can you survive the zombie apocalypse??? Things are not as they seem in our cemetery of the undead !! Its all here and much more waiting for you at THE MUSEUM OF FEAR !!!
Our Staff of talented artists and technicians are constantly updating the museums many displays daily with all new state of the art illusions and effects!!! You never know what you will see or experience at The Museum of Fear !!!
Hours of operation Wed – Sat: 2 pm – 8 pm (HALLOWEEN SEASON )Sept 13th thru Halloween night Wed and Thur 2pm till8pm Fri and Sat 2 pm till 11 pm (HALLOWEEN SHOW HOSTS LIVE MONSTERS ON THE LOOSE !!!) Call for Reservations
The Morbid marketplace is located at 13021 State Hwy 198 #121, Mabank TX (just south of the cedar creek lake)